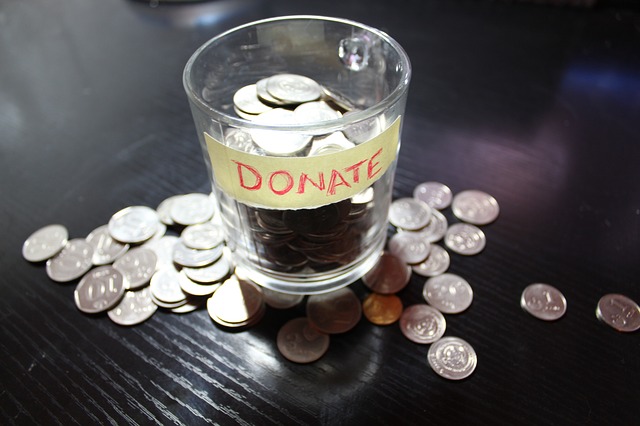 Please make donations payable to:
EL SHADDAI CONGREGATION/CARP
206 East Fourth Street
Frederick, MD 21701
www.escfrederick.com
Many people want to give to this ministry in different ways, and so we make our needs known. The following are some special needs for the CARP Project.  We also accept cash donations to buy these items.
We take three trips a year to El Salvador; and by donating the following items, you can help the sponsored children whose parents have limited resources:
NEW CLOTHING FOR CHILDREN AND YOUTH –
Sizes 6 through adult L (age 6 through 18)
RAINCOATS – UNLINED PONCHO OR ANORAK STYLE
(Hip length with hood for tropical weather)
HOSPITALIZED CHILDREN
For the children hospitalized in the kidney ward at Benjamin Bloom Children's Hospital (where medicine is scarce, and the children's families have to pay for their own):
CALCIUM CARBONATE WITH VITAMIN D… 400 CAPLETS
(400 IU vitamin D3 / 630 mg. Calcium carbonate)
Member's Mark® available at Sam's Club
IRON VITAMINS
(Ferrous sulfate or ferrous gluconate)
For adults in the Cristo Centro Congregations who cannot buy them:
ADULT MULTIVITAMINS
Thank you!